Resources Resources
Find the right parts, people and program information here.
2022 RoboBoat Resource Library
2021 RoboBoat Resource Library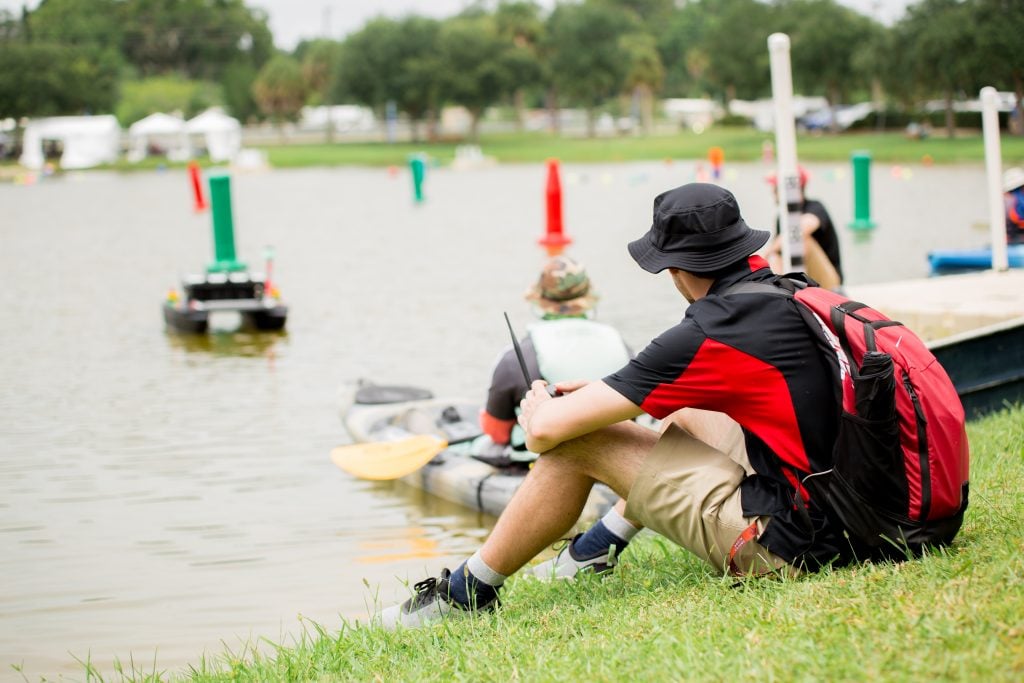 Past Programs
Look to the past, and invent for the future. Even if 2019 doesn't feel like "the past" just yet.
Team Discounts
Who doesn't love a student discount? RoboBoat Teams: Check out some incredible perks from our generous sponsors.
Find Out More
By land, sea, airspace or cyberspace there's a place for you in RoboNation. Before we start asking complex questions, let's start with some simple ones, like your name, email and your field of interest.