Stories RoboBoat
Stories
Words, stories, and a whole lot of inspiration from extraordinary humans.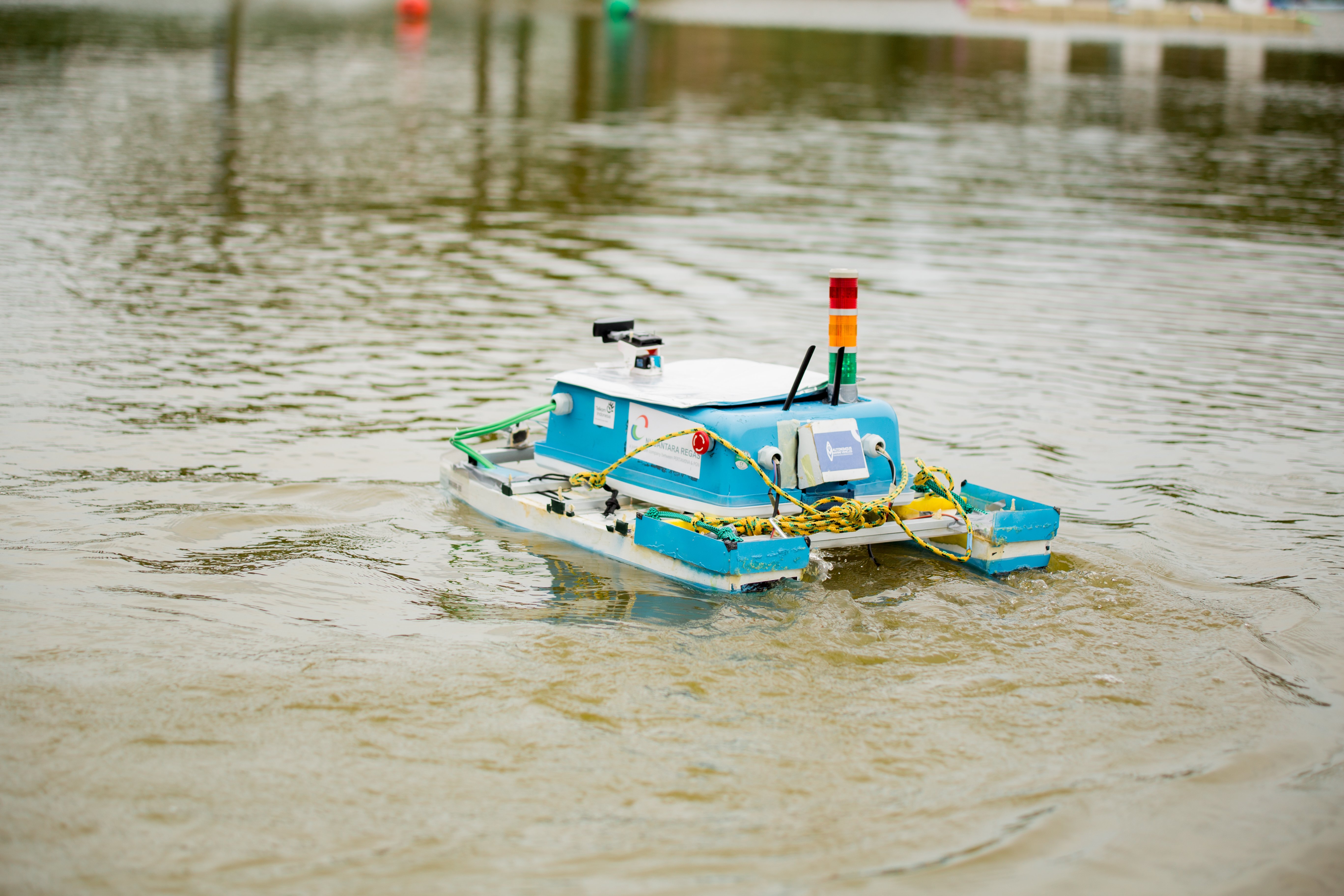 2019 RoboBoat: Final Standings
The 12th RoboBoat Competition took place at the Reed Canal Park in South Daytona, Florida. With 13 teams representing Egypt, Indonesia, México and the United States and territories.
Read More
RoboBoat in the Press
CU Boulder students make splash in national 'RoboBoat' competition

via Daily Camera Three students from the University of Colorado Boulder found themselves far from…

Read More

RoboBoat Competition takes over South Daytona

via Daytona Beach News-Journal SOUTH DAYTONA — Sean Cannon stood at the water's edge, a…

Read More
RoboBoat Media Kit
Don't take our word for it. Take theirs.
---
Sponsor
"We love the opportunity to sponsor RoboNation. One of our main objectives attending RobotX and RoboSub was to recruit. These are the exact type of students that we want to come to work at Blue Origin – for internships or full time jobs."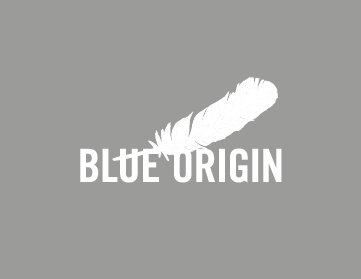 Heather Nelson
Blue Robotics
---
2019 RoboBoat
"Interaction between the teams was fantastic. People were so nice and helpful."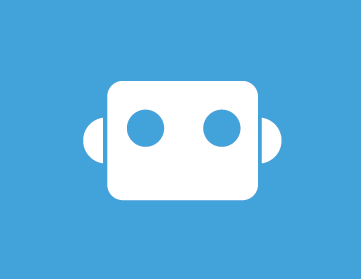 Marshall Sowell
Florida State University / Gulf Coast State College
---
Sponsor
"As a RoboNation IARC participant in college, I learned many of the things that later allowed me to create Blue Robotics, one of the sponsors and suppliers for the RoboSub, RoboBoat, and Maritime RobotX Challenges. Practical team experiences like these competitions are critical to learn how to be an engineer or business person in the real world and we're incredibly proud to support that today."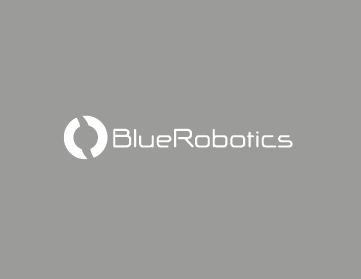 Rustom Jehangir
Blue Robotics