Program
RoboBoat 2023
Ahoy explorers! Are you keen on taking an experimental learning approach to maritime autonomy? Let us introduce you to RoboBoat.
RoboBoat is an international competition that invites participants to tackle simplified versions of challenges facing the modern maritime industry. These challenges may include coastal surveillance, port security, oceanographic exploration, and cooperative behavior between systems operating in different domains (air and sea).
Ready your sea legs and set sail on this systems engineering journey where you will have the opportunity to design, build and test an Autonomous Surface Vehicle (ASV). Once your masterpiece is complete, put it to the test and see the uniqueness of your system compared to that of your competitors from around the world.
Bring your boat and join us at the 16th annual RoboBoat competition!
RoboBoat 2023
Dates

Location

Eligibility
Resources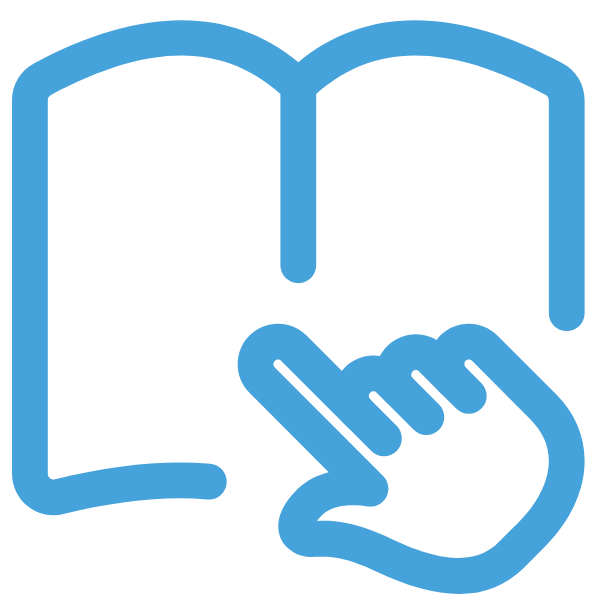 Team Handbook
Coming soon!
Task Ideas
(Released September 22, 2022)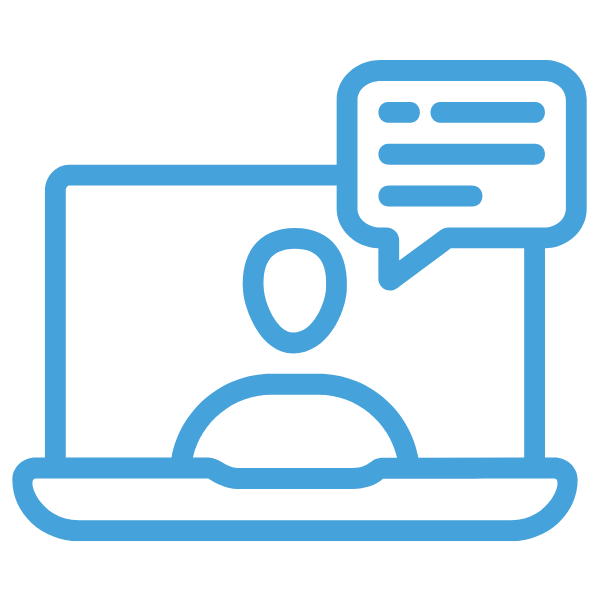 Team Time Recordings
Thursday, October 20, 2022 @ 7:00 PM Eastern Time (US & Canada)
Kickoff – Competition Overview & Task Ideas
Open to all interested teams.