Data Sharing Data Sharing
Are you ready? The Data Sharing effort is set to launch early 2021!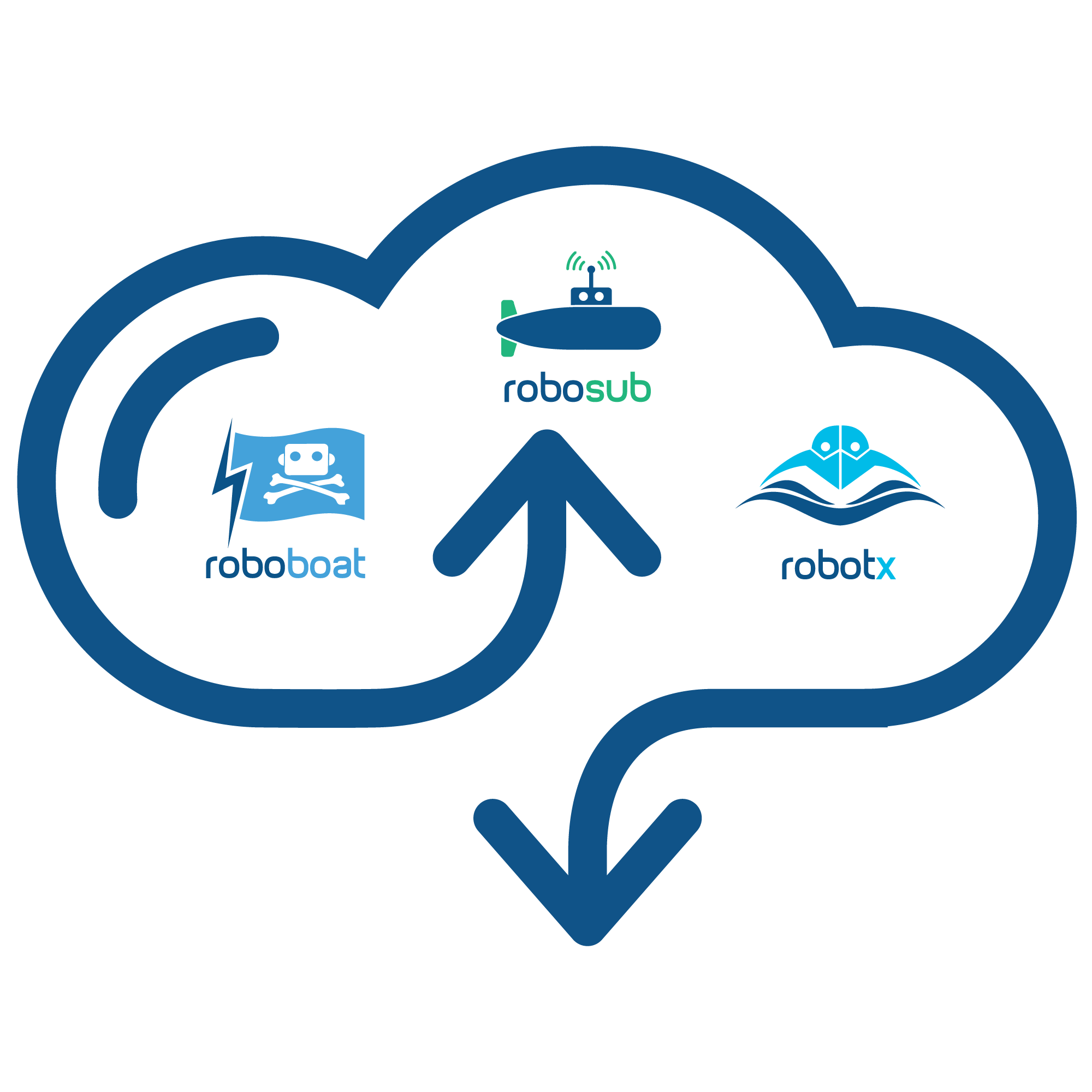 Objectives
The Why – This is a community-driven effort, created to increase collaboration between teams and address the never-ending quest for test data. 
During vehicle development, teams need test data to validate and debug the reliability and robustness of their machine vision algorithms. Teams are willing to share data with other teams but a lack of data standardization can often render one team's data useless to another team, not to mention the absence of an appropriate platform to transfer and access this data at will.
Keeping all this in mind, the three RoboNation university competition communities have joined forces to create the Data Sharing effort.
Access to the Data Sharing Platform
Teams that wish to participate in the Data Sharing effort shall first create a complimentary "Box.com" account. This account should be created using the generic team email.
Guide & Folder Architecture
A guide has been prepared for all those participating in the data sharing effort. Please read the guide carefully, as it will help you understand and navigate the Data Sharing platform.
Download Guide
Frequently Asked Questions (FAQs)